Truly Transform Monthly Subscription
If you have already completed your Truly Transform Program with Dr. Fong, and want to either repeat phase 1 or 2, keep your access to the video guides, attend Dr. Fong's weekly coaching calls, and/or continue receiving her support, you can join our monthly Truly Transform Subscription!


*You must have completed the Truly Transform Program to enroll in this subscription.

*Cancel at ANY TIME.
(This subscription is billed automatically on a recurring monthly basis and is non-refundable/non-transferable.)
Truly Transform is an online doctor-directed detoxification and health transformation program that accompanies Dr. Fong's NSM Healthcare Programs, and will TRULY TRANSFORM your health.
It includes:
Weekly group coaching calls to ensure safety and efficacy as you proceed through the program
Step-by-Step Video Instruction by Dr. Fong to educate and guide you through the program
Dr. Fong designed this program to transform your body by targeting the root cause of chronic disease - TOXIC BURDEN. When your system is burdened with toxins, you will inevitably gain weight and develop symptoms that act as an "alarm system" to let you know that something is wrong.
The goal of this program is to eliminate your symptoms COMPLETELY and Truly Transform your health!
Click here to see the Full Testimonials from some of our Truly Transform Graduates!
Your Instructor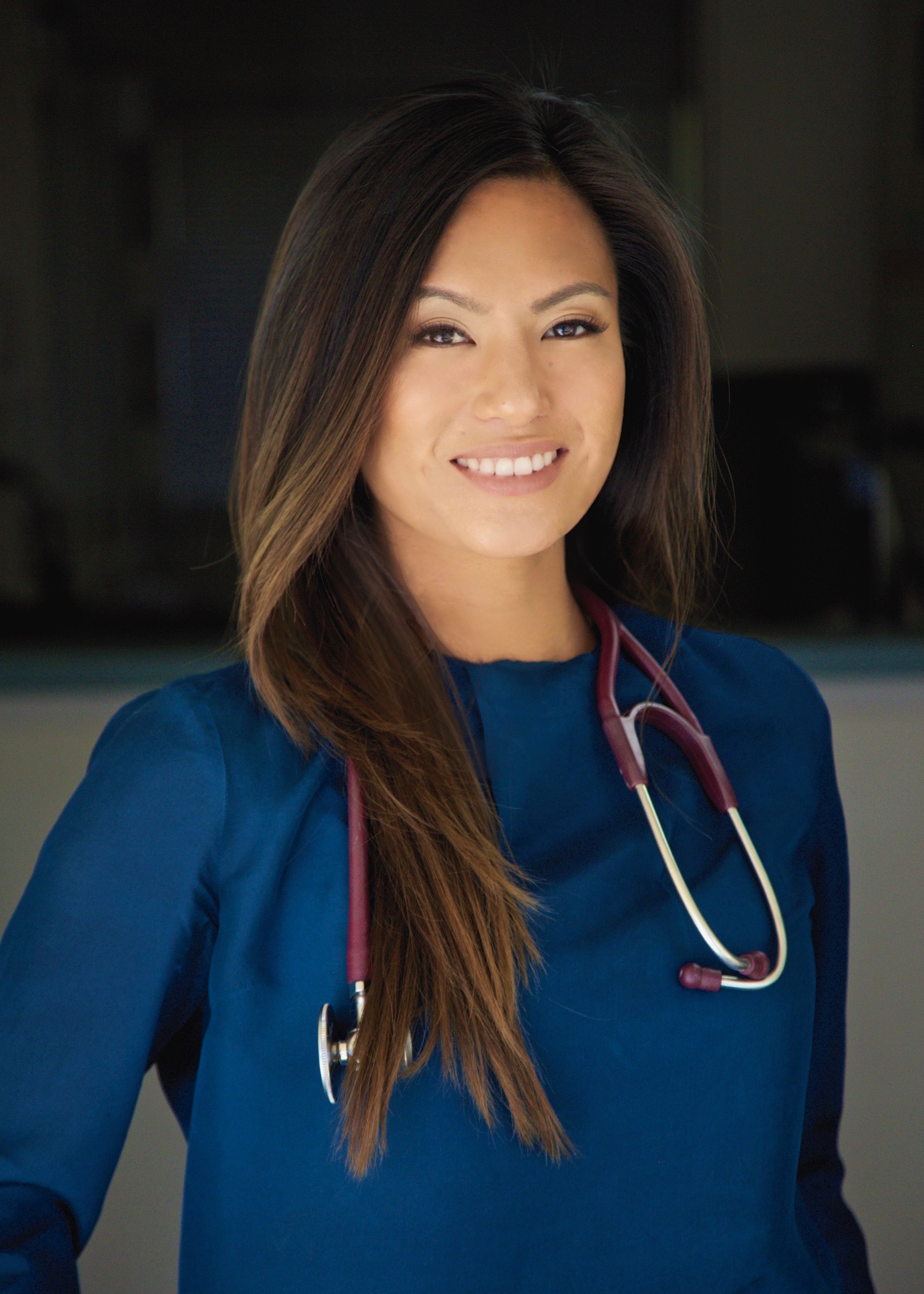 Dr. Diane Angela Fong, ND is the Medical Director of NaturalStart Medicine, creator of Truly Transform, and a naturopathic doctor specializing in Naturopathic Toxicology, Endocrinology, Fertility, Dermatology, Gastrointestinal Health, & Complex Cases. Dr. Fong's practice focuses on treating children and adults suffering from chronic disease, and educating families about preventive care. Her special interests are chronic pediatric and adult conditions, chronic skin disease, gastrointestinal complaints, infertility, anxiety, depression, endocrine-related issues, and complex cases.
Frequently Asked Questions
How long do I have access to the program?
After subscribing, you have unlimited access to this course on a monthly basis, until you cancel your subscription.
Can I use my Flexible Spending or Health Savings Account to pay for this program?
The Truly Transform Program may be FSA/HSA eligible as a health program or class. Contact your FSA/HSA to inquire whether you can use these funds to cover Truly Transform.
Will I get assessed individually by Dr. Fong?
This subscription does NOT include individual visits with Dr. Fong. It includes the Truly Transform education and weekly coaching calls, which are with Dr. Fong and a group of Truly Transform participants.